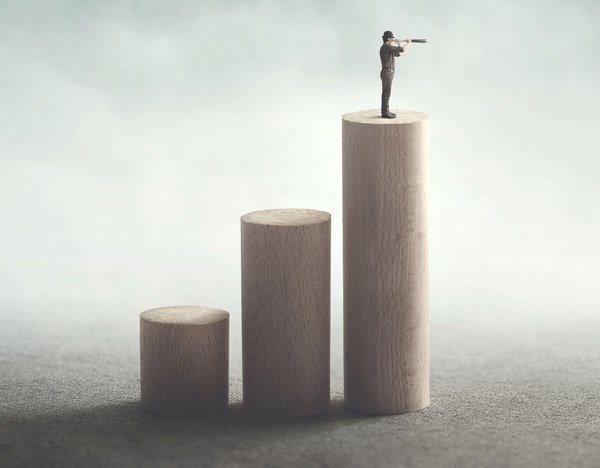 Welcome to RFL
RFL has been a leading supplier of assessment and development services for over 20 years. Our experience and track record have given us a privileged understanding of the issues organisations face in, first selecting the right people, and then developing them so that they continuously improve their skills and effectiveness.
What's New
Find out all the latest news including course dates and useful information: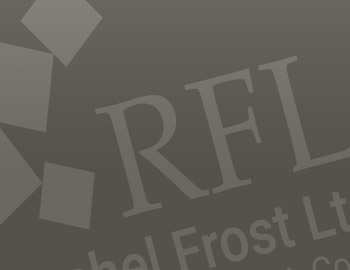 British Psychological Society Division of Coaching Psychology
RFL is delighted that the BPS now recognises Coaching as a distinct specialism of Psychology rather than a subskill of other psychology disciplines.  The Division of Coaching Psychology was formally voted in by members in July 2021, making Coaching Psychologist a profession in its own right.  Rachel is proud to have been amongst the first […]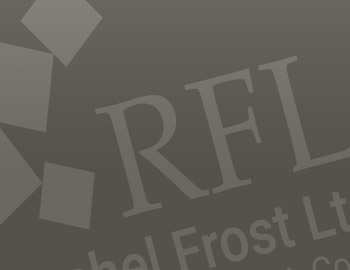 Training courses now available remotely
All our training courses and workshops are now available virtually as an alternative to our very popular physical and distance learning courses. Feedback from these has been overwhelmingly positive, with delegates loving the extra flexibility and accessibility that the remote courses offered during the pandemic.