Talent assessment, coaching and wellbeing
Our team draws on their psychological expertise to provide bespoke advice on selecting the right person for a role, developing leadership capabilities, enhancing team working and maximising executive performance. Our services include:-
Executive and leadership assessment
Expertise, objectivity and integrity are key to RFL's success. Our core team of consultants are all Chartered Occupational Psychologists with many years' experience working across a range of industries and sectors. We use the most reliable and current tools and techniques to expertly identify each individual's personal, interpersonal and intellectual style and effectiveness through exploration across a range of factors including dark side personality and personality derailer assessment.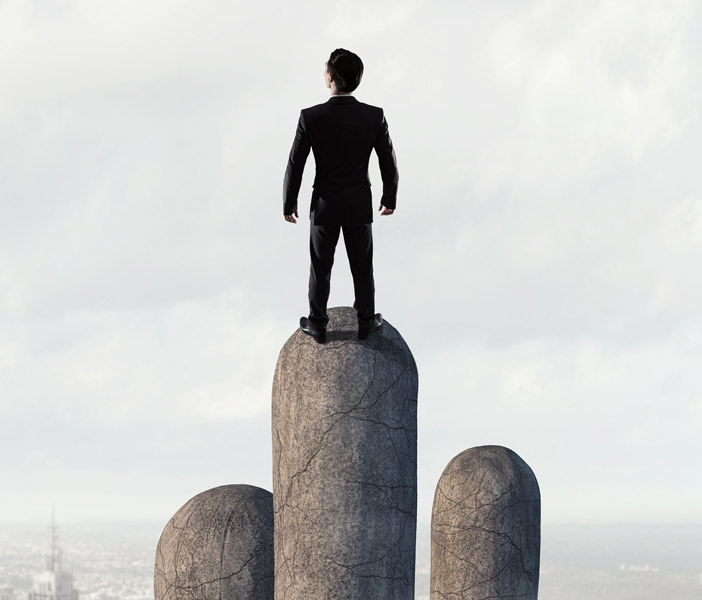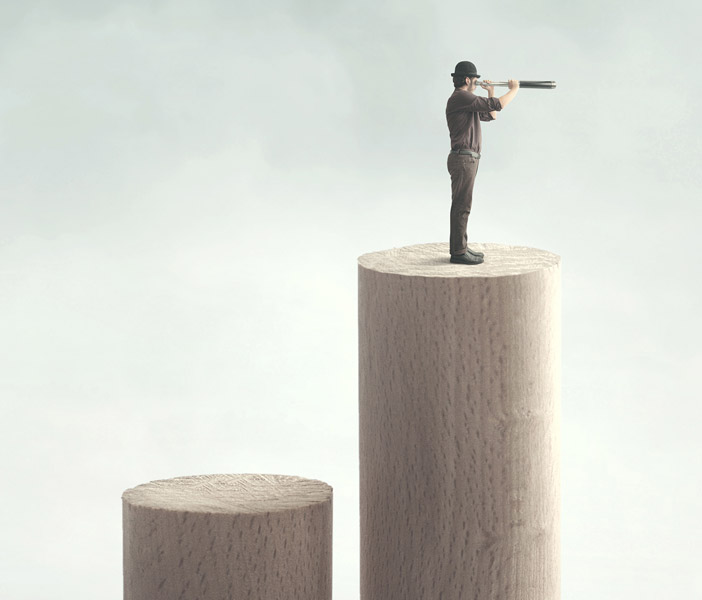 Remote personality profiling
RFL carries out remote personality profiling. This remote profiling is conducted when it is not possible to meet with the subject. Using a proven methodology and drawing on all available information about the individual we produce a personality profile. This assists our clients in getting a positive outcome out of their interactions with the subject of the report.
Executive coaching and leadership development
Our Psychologists provide one to one executive coaching and other facilitated events to support individuals and teams in their growth. Over the last 20 plus years we have assessed leaders, provided coaching and facilitated training and development centres at the highest levels in government and in C-Suite positions.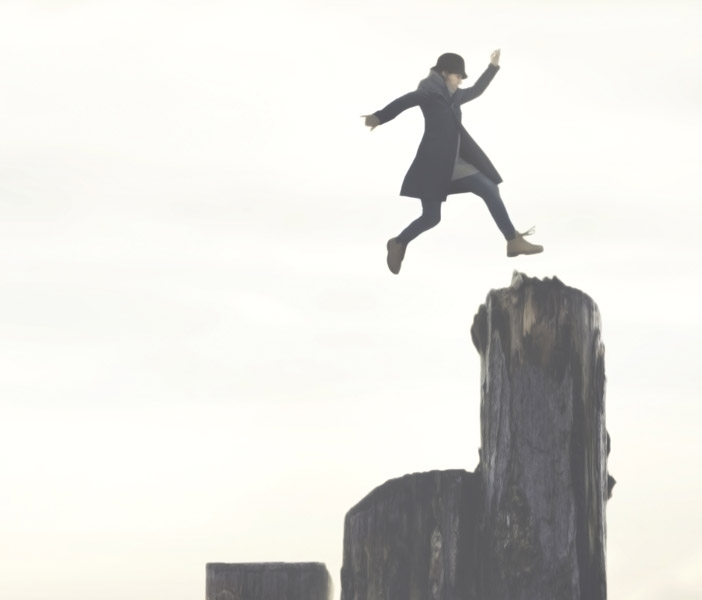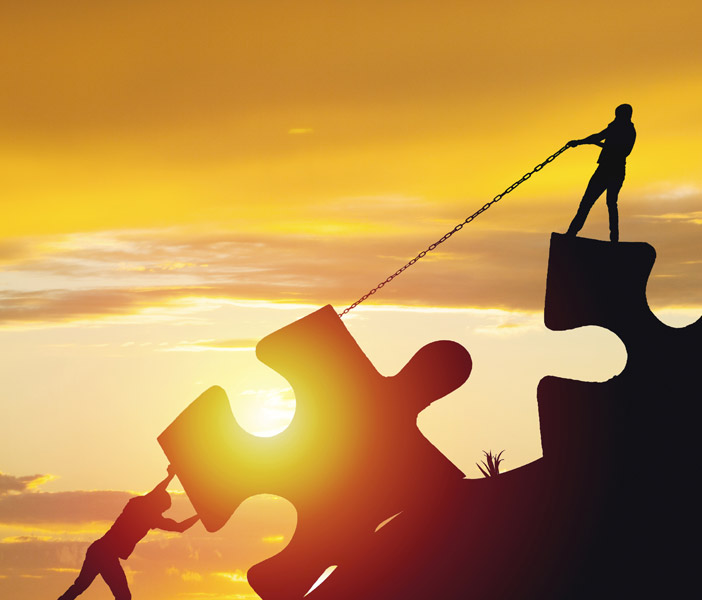 Employment Expert Witness
Rachel provides independent, impartial and unbiased evidence to courts and tribunals on matters relating to an individual's employment suitability. She is appointed as a Single Joint Expert to the court/tribunal, an Expert Adviser to one of the parties or a Party Appointed Expert on employment matters.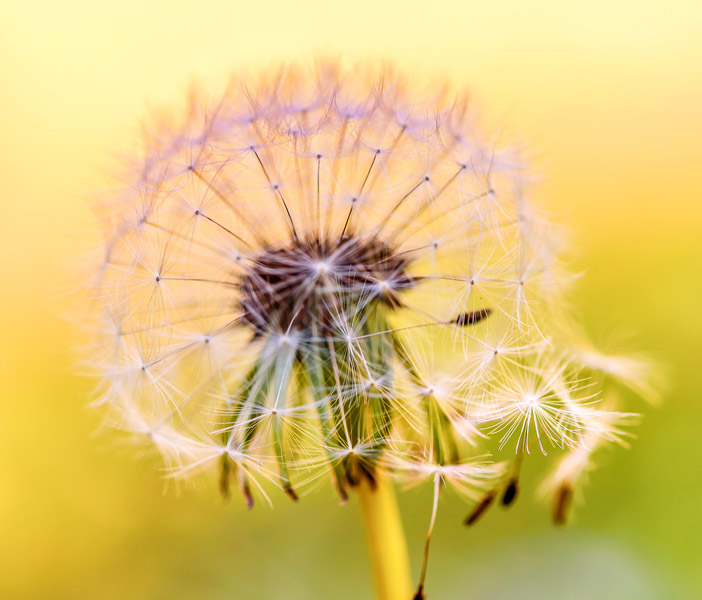 BPS accredited Psychometric Testing Training (formerly Level A & B)
We use our knowledge of best practice assessment to deliver practical training to individuals who are responsible for the planning and delivery of assessment within their organisations. We provide BPS verified qualifications in Psychometric and Psychological testing in Occupational Contexts. These include Certificates of Competence in Assistant Test User and Test User. As a partner of the test publisher, Hogrefe, our training provides qualifications in the use of the NEO personality instrument, widely accepted to be the 'gold standard' of personality assessment.
Adapted to client needs, our courses are delivered in a variety of formats.
The BFPQ – The Big Five Personality Questionnaire
RFL developed the BFPQ as a cost effective and reliable 'big five' tool for use by Psychologists and assessment professionals. The BFPQ is a 240-item questionnaire that generates a personality profile against the big five domains and associated facets.